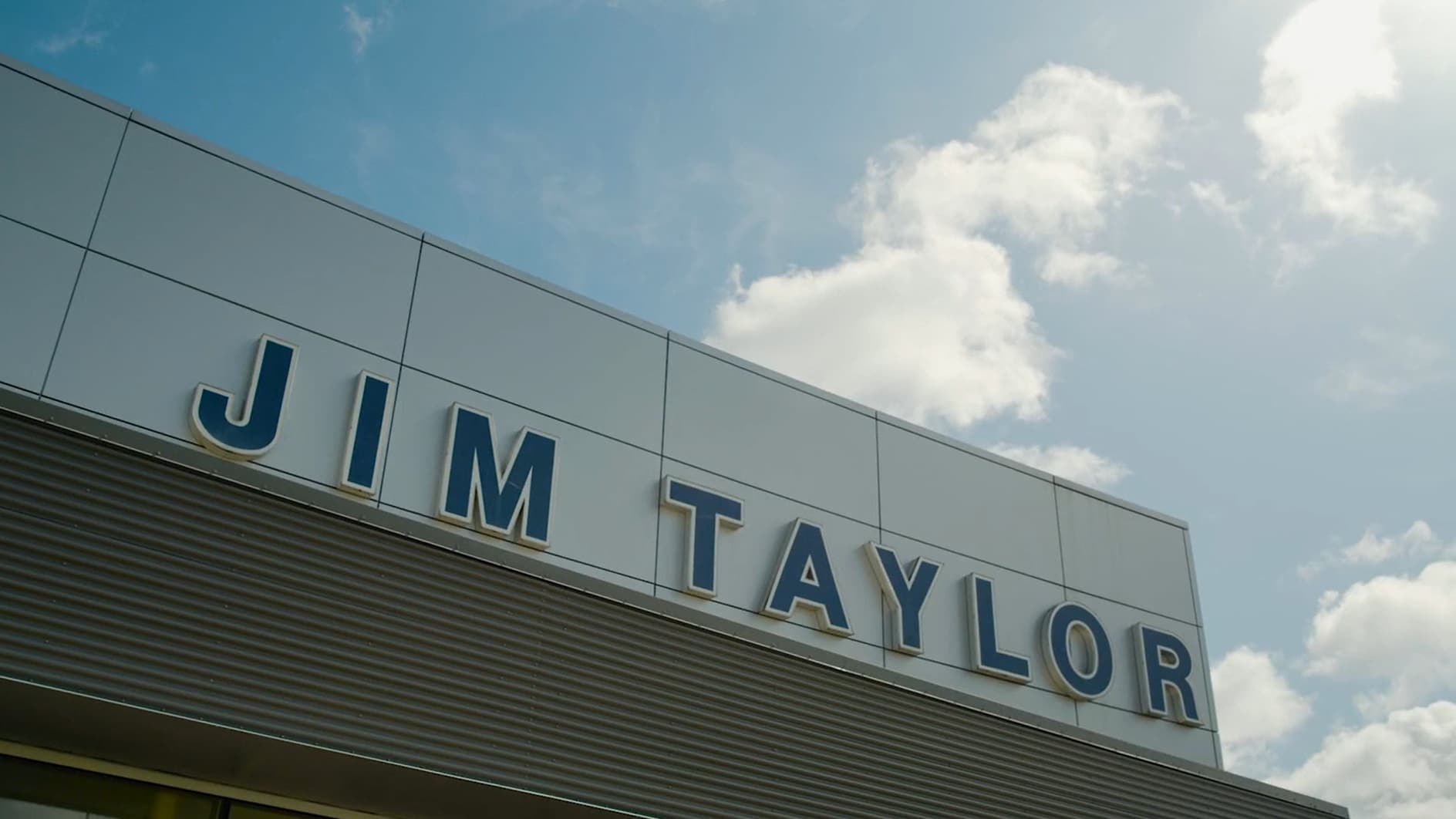 Welcome to Jim Taylor Ford Lincoln!
Jim Taylor founded this Ford Lincoln store in 2006.  He was a charitable man and loved helping others.  Since his passing in 2014 we have continued that tradition.


We strive to be a helpful part of this community while also serving all automotive needs for this area and others.  The employees here at Jim Taylor Ford Lincoln are proud to be a part of this company and community. 

Each year we have a Jim Taylor Memorial month.  During this month we donate funds from each vehicle sold to a deserving charity.  Along with his daughter Tanya Pesek and business partner Don Robertson, Jim Taylor Ford Lincoln of Ruston gives to many local charities throughout the year.  Partnering with Ford and Lincoln on helping local schools raise money with the Drive 4UR School and Lincoln Driven to Give events. 

Jim Taylor Ford Lincoln of Ruston and the employees also give considerable donations to United Way.  Each year we host the MDA Lock-Up at our dealership.  We give to Louisiana Pediatric Cardiac Association as well as Wellspring and other local charities.